Finally.  I am finally beginning to believe that spring is around the corner.  I have been going stir crazy with the rest of you which has led me to pick up a new hobby.
I have a problem with new hobbies in that I instantly want and expect that I will be able to do a very advanced thing as soon as I begin.  For example, what inspired me to start crocheting is that my friend makes these adorable crocheted animals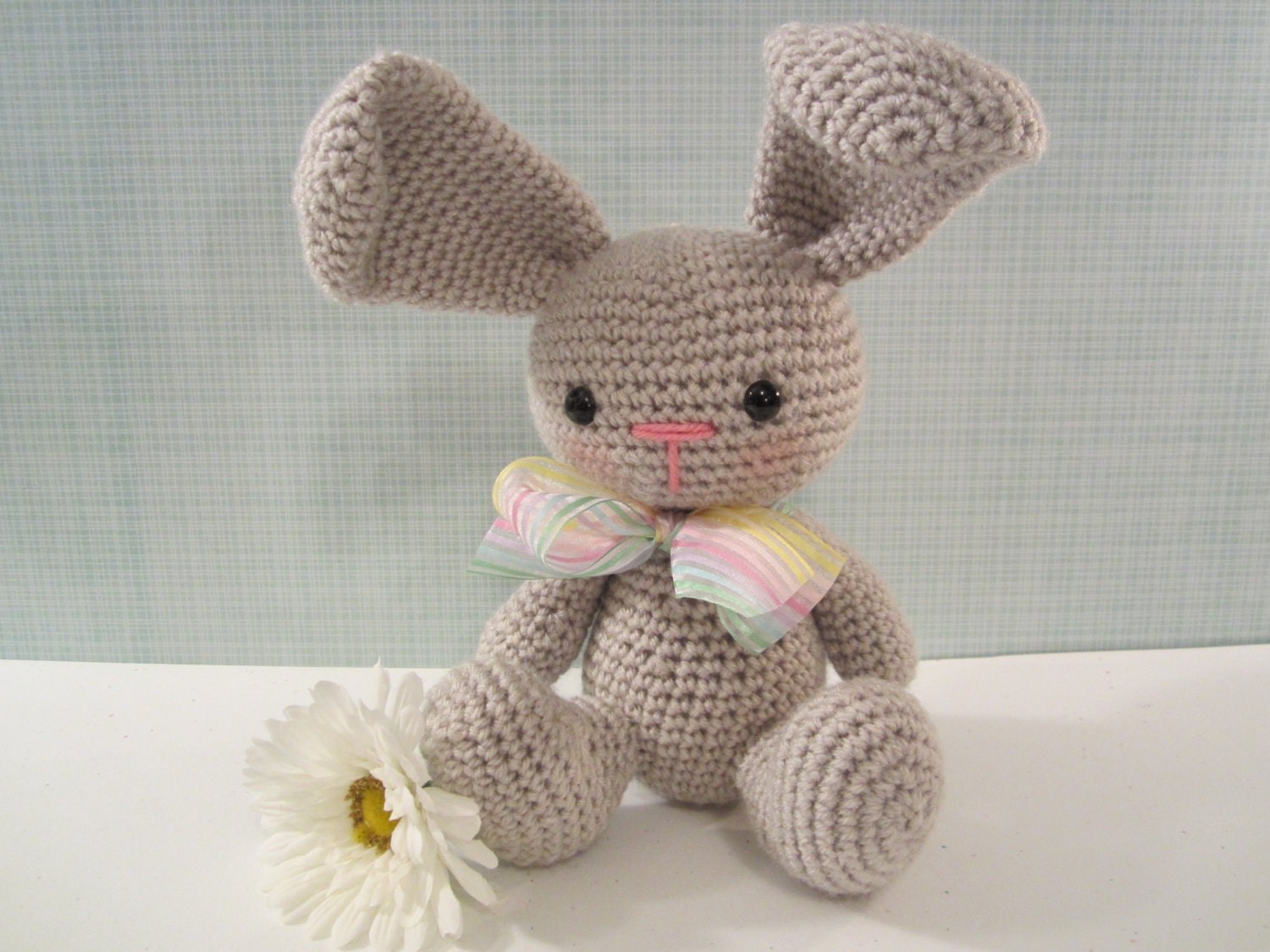 and so I thought, "oh those would be so cute to give as baby gifts, I want to make those!".  Well I have learned that I can't run before I walk, that is, baby steps walk.  Also, I find it ironic that I found this new hobby that involves wanting to make scarves for everyone I know just as we are finally able to shed the down jackets and can feel the warmth of the sun again.  Oh well, we will be prepared for next winter I guess.
Spring and summer are my favorite cooking and baking seasons because of the fresh, flavorful ingredients that are in season.  This Brown Butter Shortbread is the perfect way to ring in spring.  I paired the shortbread with a simple raspberry sauce, but it would be equally as delicious with salted caramel, melted chocolate or all on it's own.
This Brown Butter Shortbread is so slightly crunchy and crumbly enough that it seems to just melt in your mouth.  The nuttiness of the browned butter really puts the shortbread over the edge and makes it just rich enough.
Brown Butter Shortbread is nutty and rich and pairs perfectly with a simply berry or salted caramel sauce
Ingredients
1 cup (16 Tbsp) unsalted butter, browned and cooled [see video here for how to brown butter|https://www.youtube.com/watch?v=iCRHweDa_uo[/youtube]
3/4 cup powdered sugar
1/2 tsp salt
2 1/4 cup flour
2 tsp granulated sugar
Instructions
Preheat oven to 300 degrees.
Line a baking sheet with parchment paper.
In a large bowl, using an electric mixer, cream together butter and powdered sugar until light and fully, about 2 minutes.
Add salt and flour and mix to incorporate.
Using your hands, press dough into a ball and knead gently until smooth.
Press dough evenly into a 9-inch tart pan pressing gently about 1 inch up the sides of the pan.
Prick dough all over with a fork and sprinkle with the granulated sugar. Lightly score the dough into wedges with a pizza cutter or sharp knife so that it is easier to cut after it bakes. Place tart pan onto the prepared baking sheet.
Bake 1 hour until lightly golden brown.
Cool 15 minutes, then remove the shortbread from the tart pan and cut into wedges.
Serve alone or with berry or caramel sauce.

You may also like: